Fabricated to Fit Your Needs
Trespa, epoxy resin, fume hood tops, fume hood liners, pegboards and much more
Commitment you can Count On
The highest quality products and services, leading manufactures and expert technicians
Commitment You Can Count On
AGR Fabricators, Inc., a family owned business, was founded in 1980 in Jacksonville, Florida and we have over 40 years experience in fabrication and distributing laboratory tops. AGR countertops are made using Trespa Toplab plus, Trespa Toplab base, Fundermax and epoxy resin from Durcon Inc. Our on hand stock and qualified team allows us to fabricate these according to your specifications and timeline.
Complete our quick form with your information to receive free samples of our products.
High-End Quality Furniture for Labs
We have an excellent reputation for quality materials, skilled craftsmanship, and excellent customer service.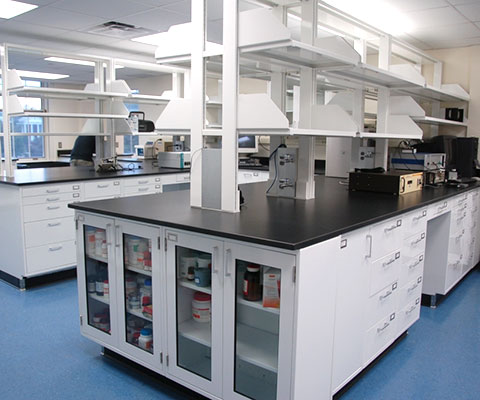 Here at AGR Fabricators we take pride in our work. We stand behind our workmanship 100%.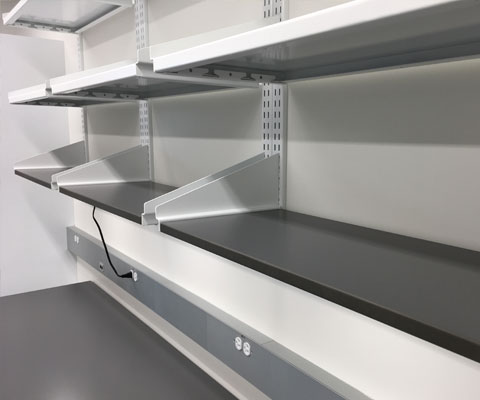 Chemical Resistant Phenolic
When our products leave our shop we make sure that they meet our utmost standards of perfection and quality.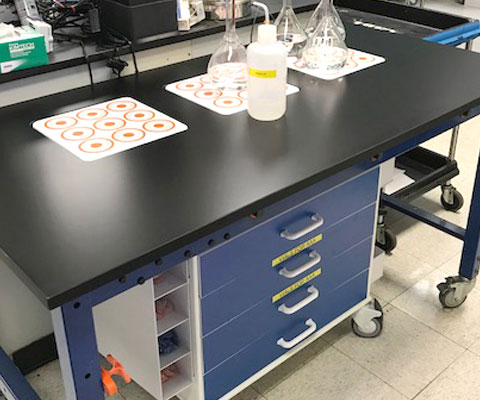 Our standards are not just important for our products but also our staff.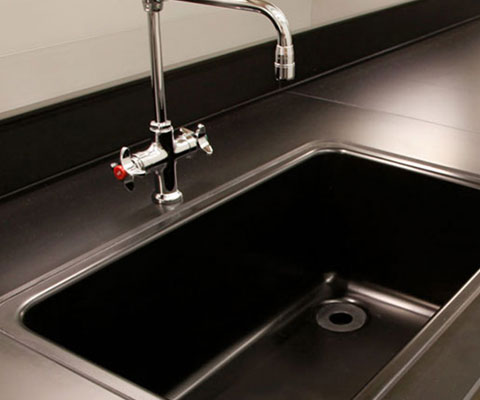 From the people who answer the phones to the people who fabricate the products, we offer quality and professional service.